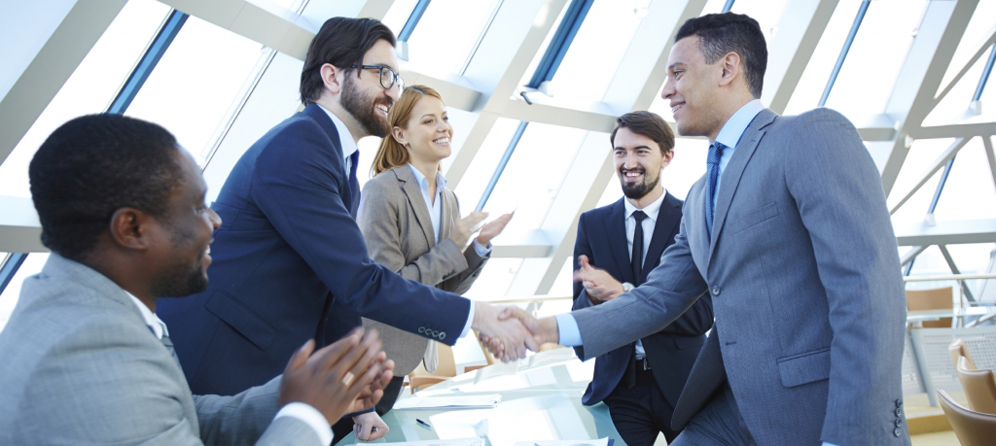 Our team is dedicated to making sure your company's finances are manageable and easy to understand. Many companies only focus on their personal accounting during tax season. This is exactly what we work hard to avoid.
Our team is dedicated to your company all year. Scarlett and Associates provides full service accounting services, bookkeeping, and tax services for your small to medium sized growing business.
Experienced and Dedicated
We also have specialties the areas of tax, general accounting, litigation support, along with business development and growth consulting for a broad range of businesses. We also have extensive experience in Taxes, IRS Offer and Compromise, Bookkeeping and general Accounting. Our services extend to clients throughout all of South Florida.

With over 30 years experience we know how to cater to your needs. We have the dedication and the experience to know how to to come up with custom fit accounting solutions that fit the needs of your business. Be your business big or small we are able to help you as a business owner take control over your bookkeeping and accounting so that you can make accurate and responsible spending decision for you business.
At Scarlett and Associates we know that what a business owner should be doing is, in fact, running their business. We go over all of the moving parts of your business to understand how the monthly and quarterly transactions are best documented and tracked to meet the needs of your business. We offer solutions and opportunities to business owners and individuals to pay the least possible amount in taxes, keep as much of their money as possible and free up their time without the worry of audits, fines, penalties or imprisonment all the while staying organized and up to date with the new laws that are relevant to your financial structure.
We  make sure that your weekly, monthly, quarterly and yearly reports are easy to digest so that you can make real-time decisions for the growth of your company. With our extensive experience and continued search for updates in the ever-changing financial laws our team is always ready to tackle any situation that you may have.
We take the time to understand your business to make sure that the solutions that we recommend are not only in your budget but strategically in place to help your business in the future. If you do not know your numbers then you do not know your the health of your business. Do not be blind to the future of your business. Take control over your finances with Scarlett and Associates.
Our extensive education and troubleshooting skills allow us to handle each and every unique situation that may arise throughout any process. We know that each business is unique and we approach every company with a boutique mindset. When you work with our team you can rest easy that you have a team that is committed to the details of your business's fiances.  Attention to detail is needed for any business to truly obtain success. We are here to help you obtain success for your company year after year.