Get Your Business Organized
Planning is the key to successfully and legally reducing your tax liability. We make it a priority to constantly stay current with the current tax law, complex tax code, and new tax regulations by attending frequent tax seminars, classes and workshops.
We do all of this make sure that your business pays the lowest amount of taxes according to the law.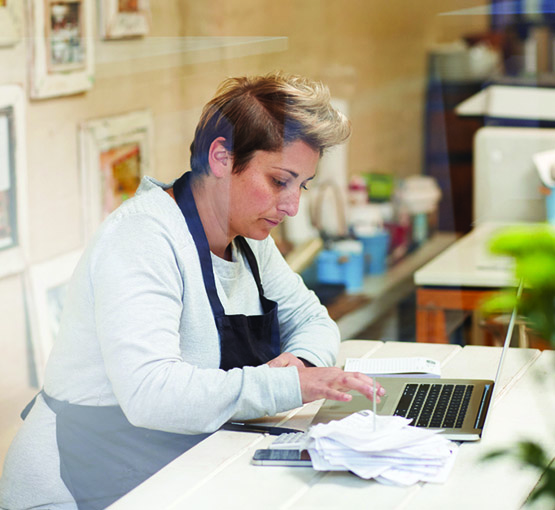 We Make Your Taxes Seem Easy
Preparing your own income tax return can be a task that leaves you with more questions than answers. Today's tax laws are complicated, so filing a relatively simple return can often times be frustrating and confusing. It is easy to overlook deductions and credits to which you or your business is entitled to. Because of how confusing filing taxes has become over the years with the ever changing laws. It is believed that most business benefit financially from using a professional tax preparer like us.
If you own a small business and haven't kept up your bookkeeping, don't worry. We can help you. We will get you caught up on your bookkeeping for the year and file your taxes accordingly. if an extension is necessary we will help you with that too.